Be Good Organics Cooking School. What is this you say?
It's my first ever online cooking school - where you get to learn how to make delicious, healthy, easy recipes at home, just made from plants.
Come into my kitchen and let me teach you my favourite plant-based recipes, with step-by-step instructional videos showing you exactly how. I'll send you a personal email each week taking you through a new recipe, you'll receive a printable recipe card to create your very own customisable cook book, and you'll also get me on hand to ask any questions as you go.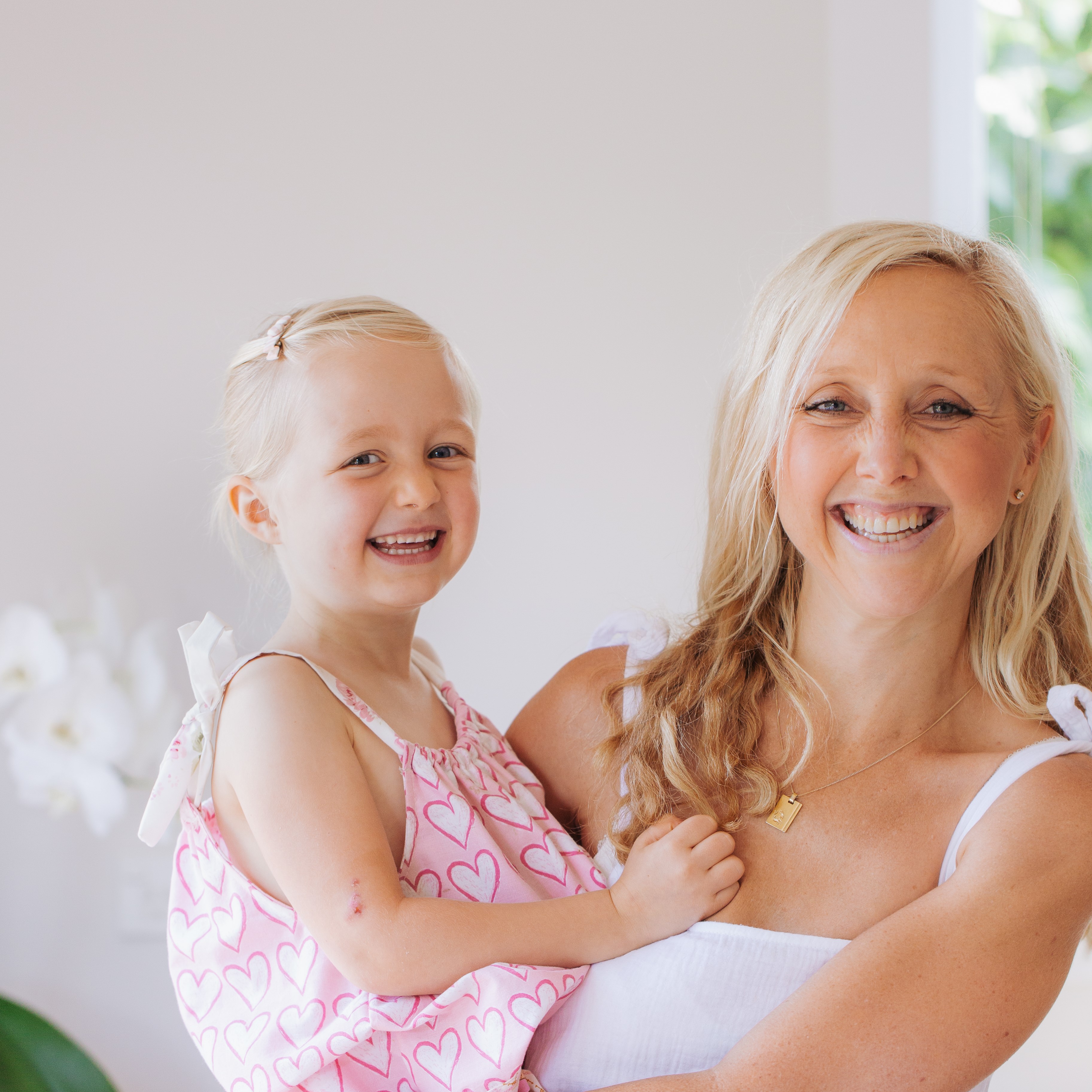 HI THERE, I'M BUFFY!
Welcome to my online Cooking School.
This has been a 6-year long dream of mine, and it's finally launched. I can't wait for you to join me.
As a bit of background - after my own personal health struggles, I left my corporate job to study natural medicine. I'm now a qualified Naturopath, Nutritionist and Medical Herbalist, practicing here in New Zealand, with clients around the globe.
I have a holistic approach to health, combining plant-based nutrition with herbal medicine. I'm also the proud founder of Be Good Organics, New Zealand's longest running and largest plant-based recipe blog, with over 160,000 readers.
I also run regular natural health workshops, and see clients one-on-one for nutrition and naturopathy consultations.
I love sharing delicious, healthy, plant-based recipes, along with easy-to-understand nutritional information, to help you live your best life. I cannot wait for you to join me in my best project yet - this Cooking School!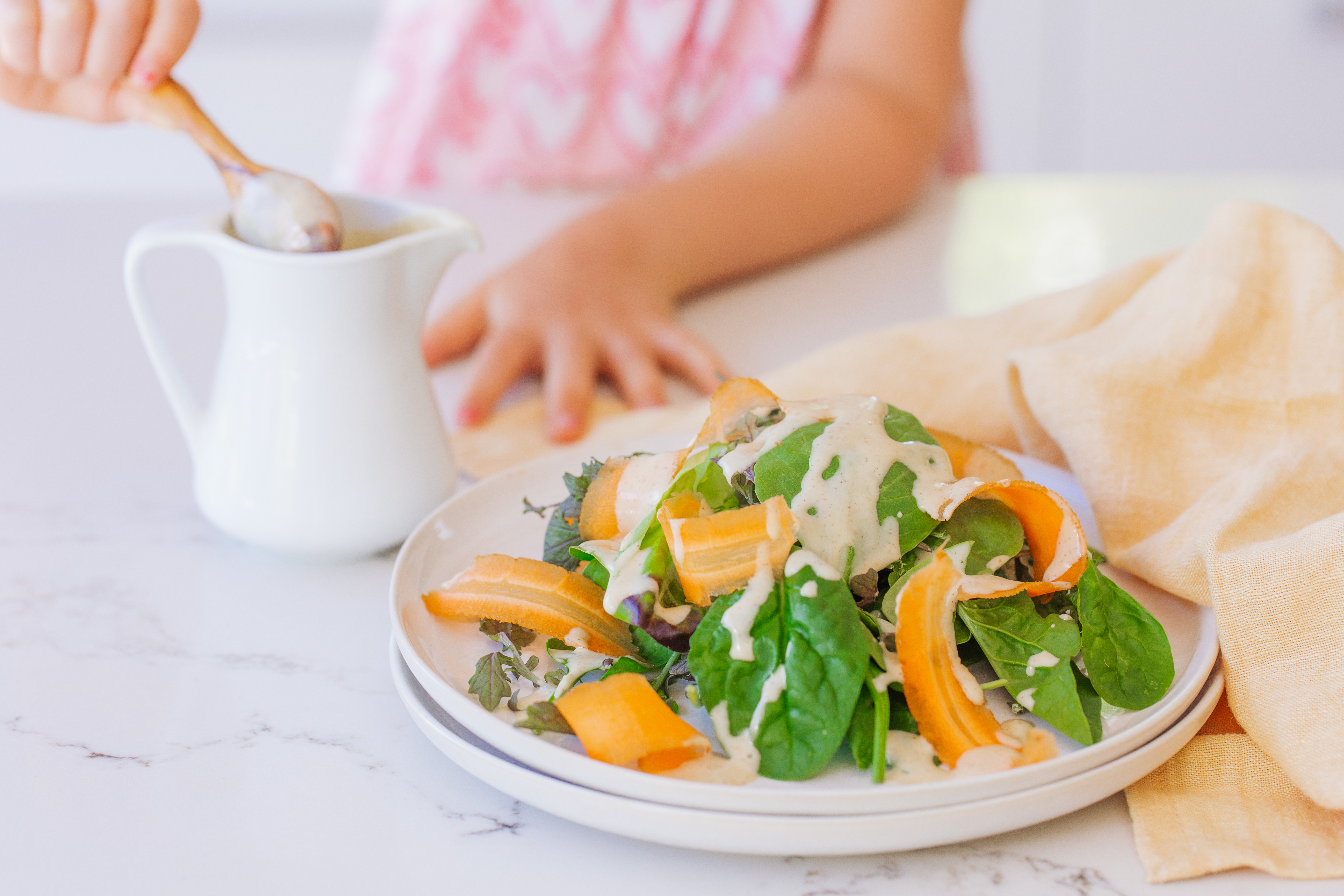 You'll get me guiding you through exactly how to make each recipe. Watch the videos, then download the printable recipe cards to create your very own customisable cookbook.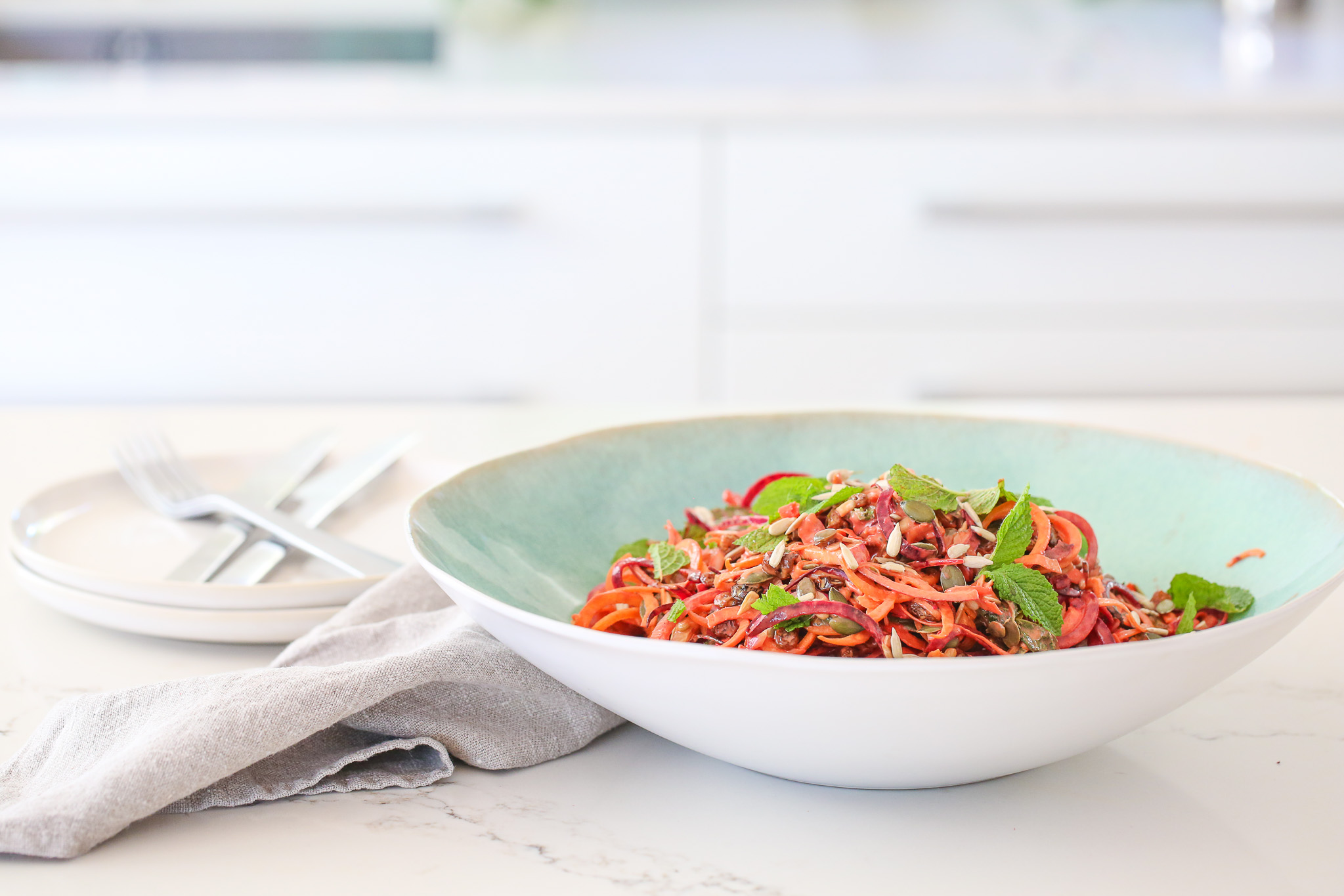 It's not all just about delicious tastes right? I'll share with you nutritional information and guidance during each of the recipe videos.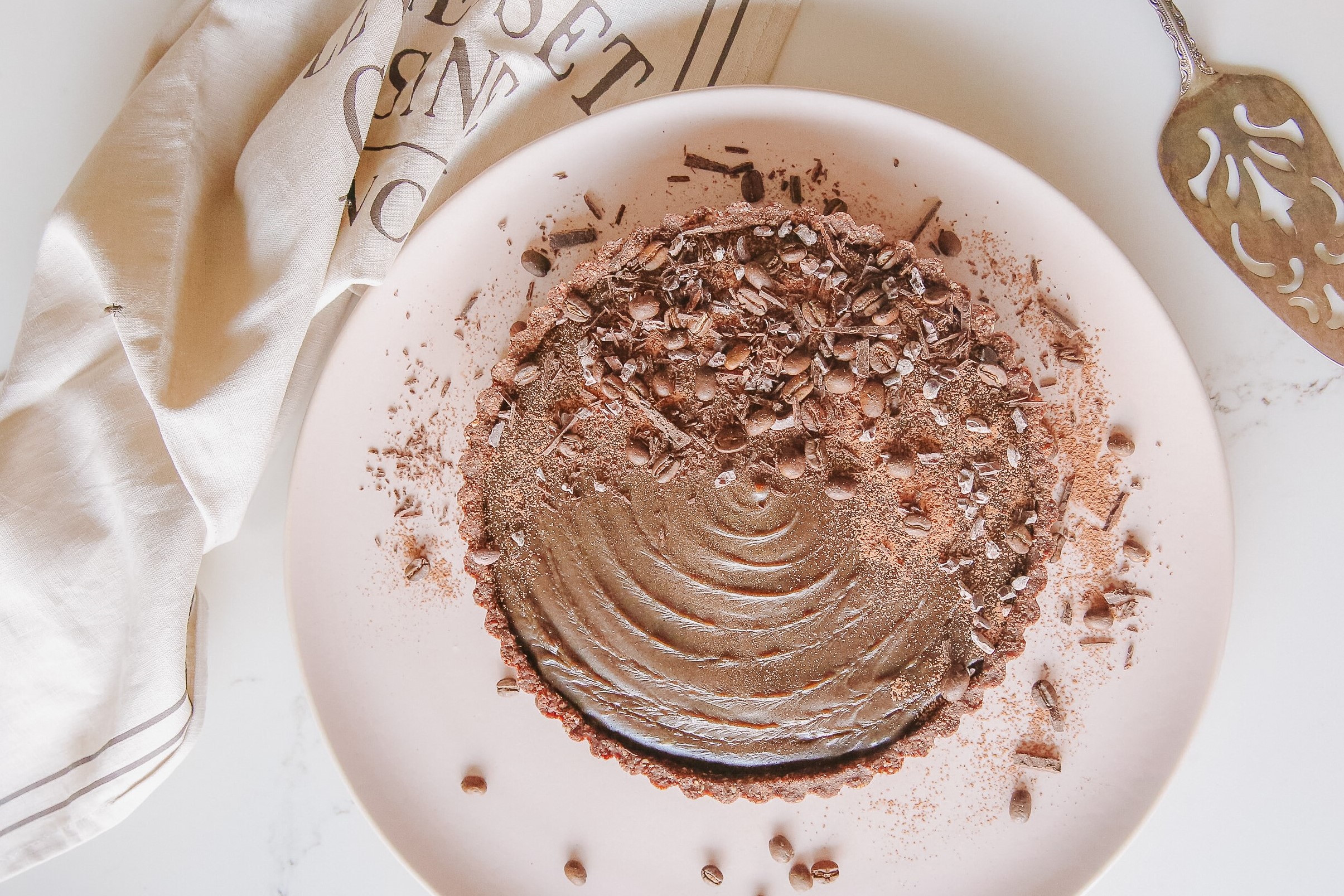 Plant-based eating doesn't have to be expensive. I'll give you my top tips on how to make things cost effective, as well as swaps you can make if you don't have the exact ingredients in your pantry.
"I have been a vegetarian for quite a few years now and often thought about a vegan diet but did not know where to start. Buffy's Cooking School is amazing and the recipes are so easy to follow. Simple and delicious. This is something i have wanted for some time now. I watch these videos time and time again and I am always looking forward to the next new one. I encourage anyone who is wanting to see how easy a vegan diet can be too subscribe to this Cooking School you will not be disappointed. Oh and her trusty junior chiefs/tasters are gorgeous too!! xx"
Donna - Nelson, New Zealand
"I just wanted to say a big thank you for putting together Cooking School. I look forward to your weekly emails and seeing what we're cooking next. Your knowledge on plant based cooking and the explanations about how the different ingredients work together are so helpful. Having had many plant based recipe fails I signed up to learn more and I'm glad I did. I'm loving all the recipes so far but a couple of my favourites would have to be the Spiced Cauliflower Fritters and the Tempeh Cheese Burgers. I can't wait until we make the Green Protein Pizzas and the Chocolate Espresso Tart. Yum."
Lisa - Auckland, New Zealand
HERE'S WHAT WE'LL BE MAKING FIRST
1. Homemade Everything Relish
2. Tempeh Cheese Burgers
3. Butternut Blonde Lasagne
4. Classic Apple Cake
5. ANZAC Biscuits
6. Activated Nuts & Seeds
7. Spiced Cauliflower Fritters
8. Oat & Coconut Milk
9. Banana Blueberry Pancakes
10. Sesame Spelt Bread
11. Fermented Cashew Cheese
12. Green Protein Pizzas
13. Real Vanilla Ice cream
14. Homemade Sauerkraut
15. Moroccan Sorghum Salad
16. Raw Afghan Brownie
17. Mushroom Mac n Cheese
18. Chocolate Espresso Tart
19. Creamy Cashew Aioli
20. Pad Thai Salad
Then a new recipe video in your inbox, every single week.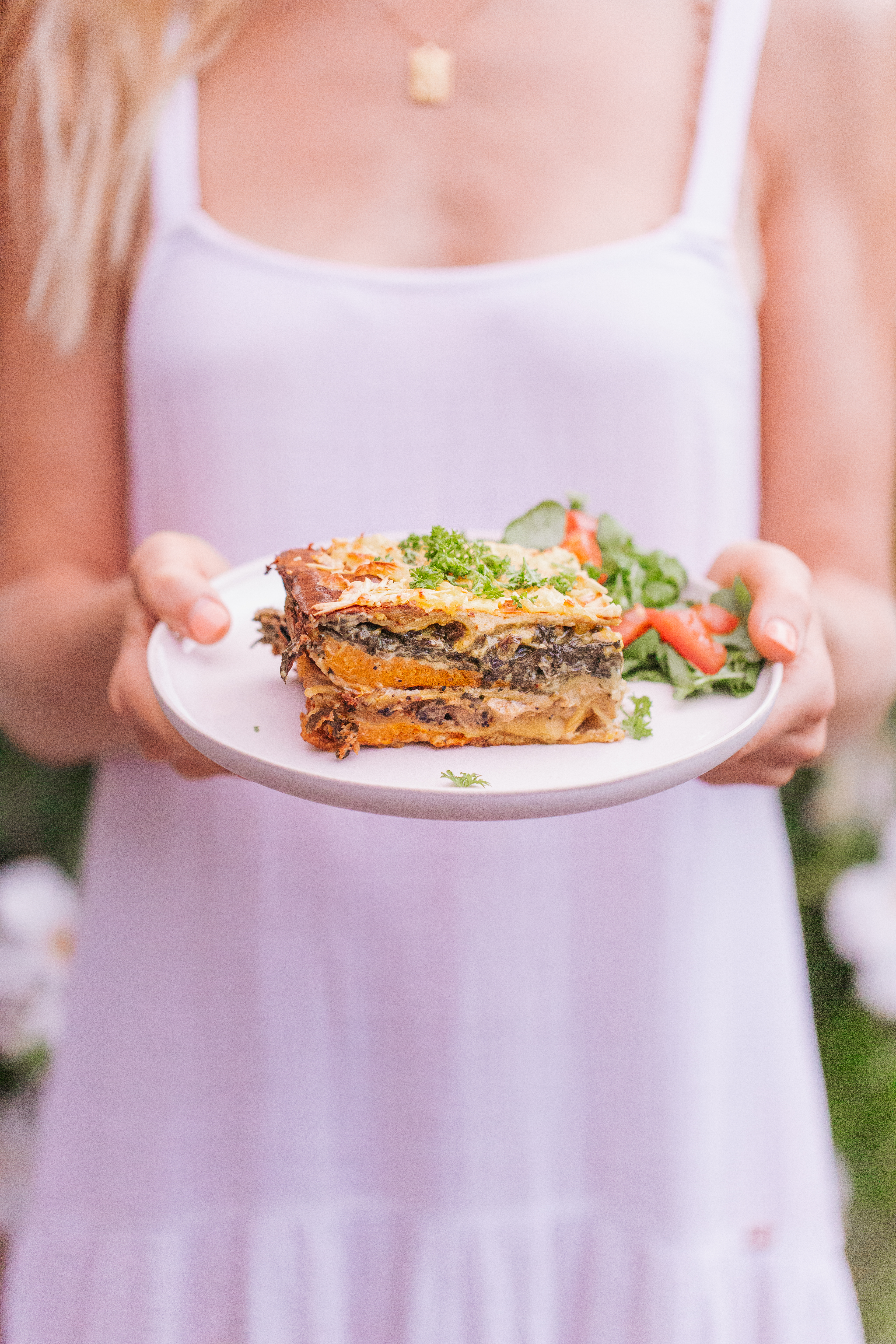 Not only this, you'll also get direct one-on-one access to me. That's right - your personal sous chef alongside you, to help with any questions you have on the recipes, or a plant-based diet in general.


All this worth over $150 a month for just $25 p/m.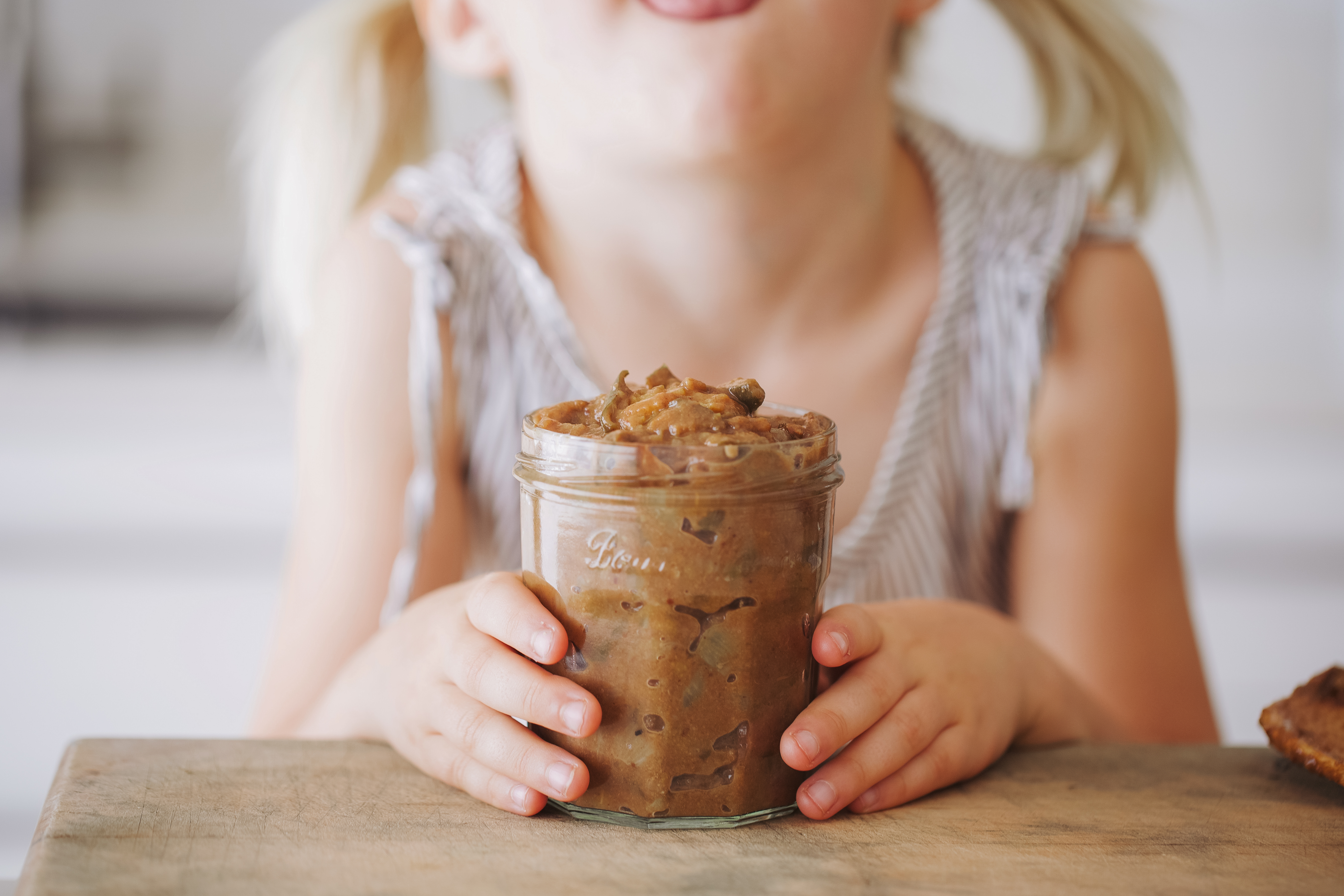 Are the recipes gluten free?
All the recipes are fully plant-based meaning no meat, dairy, eggs, or seafood; low in sugar; and made from unrefined whole foods wherever possible. Many are also gluten free, and where they're not I'll always include an easy substitute so you can make them as such.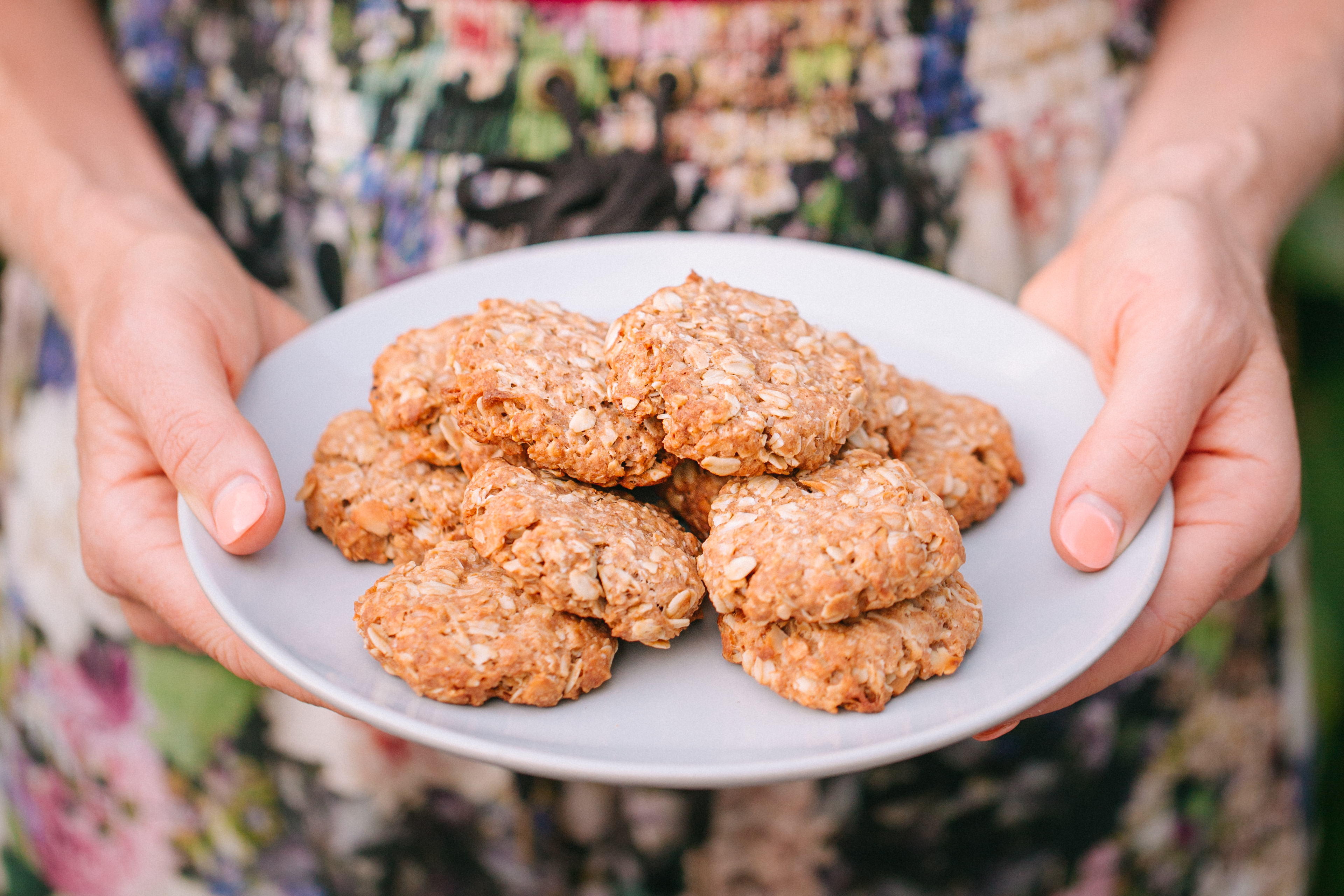 Can I go at my own pace?
Yes! We'll be working through the recipes one per week, and you'll receive an email with the recipe we're focussing on. However as soon as you're a member you'll have full access to the content so can pick and choose whichever recipes you want to make.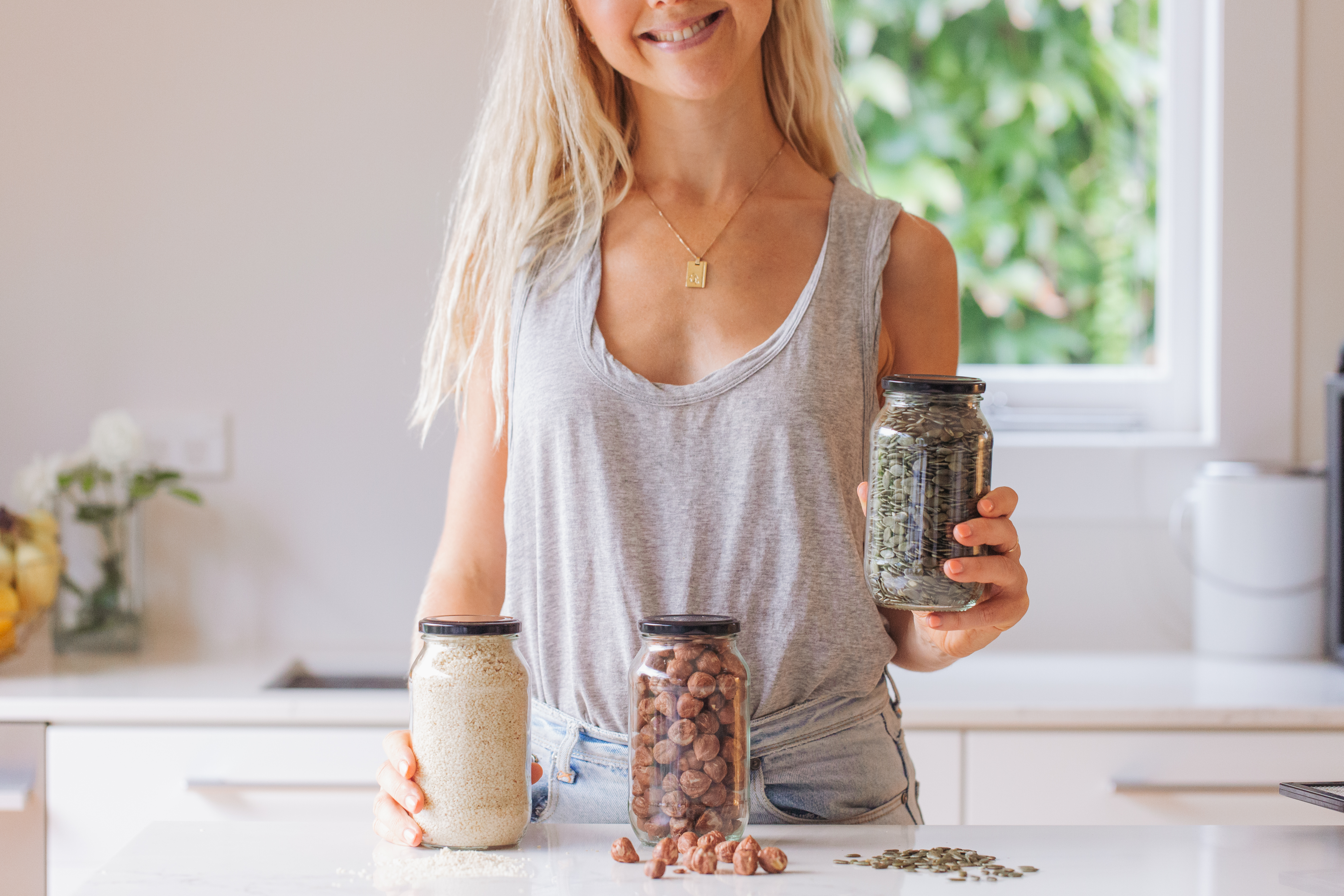 What if I don't love it?
I hope you will! But if you don't, I offer a full 30 day refund on your membership, no questions asked. I want you to give it a go knowing you've got nothing to lose (but a beautiful, stress-free, plant-based lifestyle to gain).
If you have specific dietary requirements (paleo, keto, low carb, diabetic, weight loss etc), you can ask me for specific advice on any of the recipes as we go. That's one of your key benefits - me as your in-house nutritionist from now on!
This online school is the culmination of everything I've learned over the past 15 years, so I know you are going to get so much out of it. If however you decide it's not quite for you, I'm more than happy to give you a full 30-day refund, no questions asked. I want you to experience everything I have to offer you, completely risk free!
I can't wait to see you inside.
x Buffy Ellen