Do you want to learn how to make quick and easy plant-based recipes, but just don't know where to start? Or perhaps you're wanting to lose weight, boost your energy, improve your digestion, or supercharge your mood.
Come join my BE GOOD plant-based cooking school, where I'll teach you everything you need to know to use simple, affordable plant-based ingredients to maximise your health.
Jump into my kitchen, and I'll show you exactly how to make my favourite plant-based recipes. As a qualified nutritionist and naturopath, you can be sure that the recipes are not only delicious but also nutritionally balanced.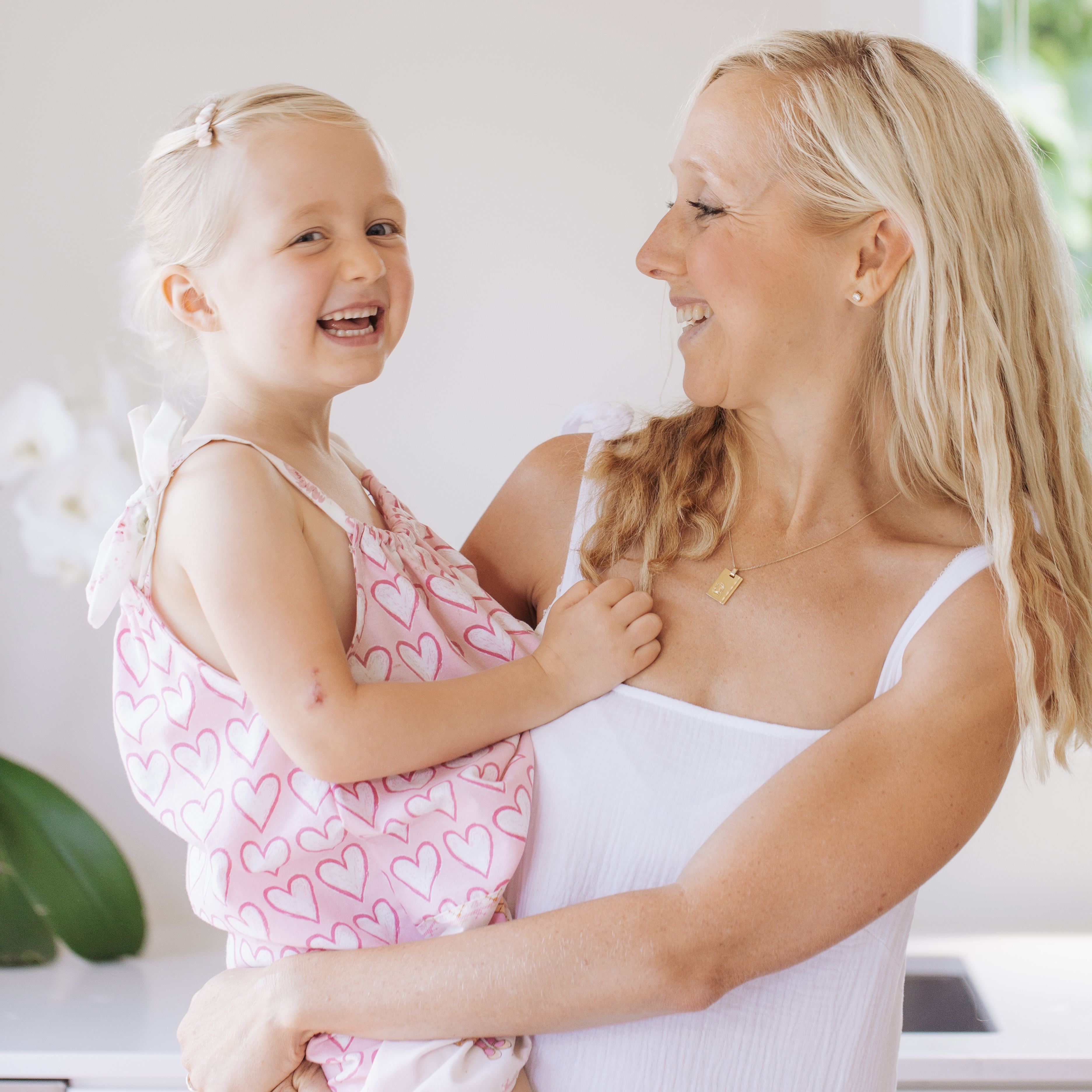 HI, I'M BUFFY
Welcome to Be Good, my online plant-based cooking school. I'm so excited for you to join me.
After recovering from Graves' disease naturally using a plant-based diet, I left my corporate job in finance to study natural nutrition.
I'm now a qualified Nutritionist and Naturopath, working one-on-one with private clients around the world, to help them transform their health using a plant-based diet.
I'm also the proud founder of Be Good Organics, New Zealand's largest plant-based recipe blog, with over 200,000 readers. If you'd like to read more about me, you can do so here.
I'm beyond excited to have now launched Be Good, so I can share everything I know about plant-based nutrition and natural health with you too.
What are you waiting for my friend? Dive on in and join me below!
HERE'S A TASTE OF WHATS TO COME
CHOOSE YOUR JOURNEY BELOW
Learn the basics of plant-based cooking and nutrition with Be Good: Essentials, or become a Be Good: VIP for even more videos, natural health seminars, and Buffy's personal support.
WHAT OUR MEMBERS ARE SAYING
"I have been a vegetarian for quite a few years now and often thought about a vegan diet but did not know where to start. Buffy's Be Good cooking school is amazing and the recipes are so easy to follow. Simple and delicious. This is something i have wanted for some time now. I watch these videos time and time again and I am always looking forward to the next new one. I encourage anyone who is wanting to see how easy a vegan diet can be too subscribe to Be Good, you will not be disappointed. Oh and her trusty junior chiefs/tasters are gorgeous too!! xx"
Donna T - Nelson, New Zealand
"I just wanted to say a big thank you for putting together Be Good. I look forward to your weekly emails and seeing what we're cooking next. Your knowledge on plant based cooking and the explanations about how the different ingredients work together are so helpful. Having had many plant based recipe fails I signed up to learn more and I'm glad I did. I'm loving all the recipes so far but a couple of my favourites would have to be the Spiced Cauliflower Fritters and the Tempeh Cheese Burgers. I can't wait until we make the Green Protein Pizzas and the Chocolate Espresso Tart. Yum."
Lisa C - Auckland, New Zealand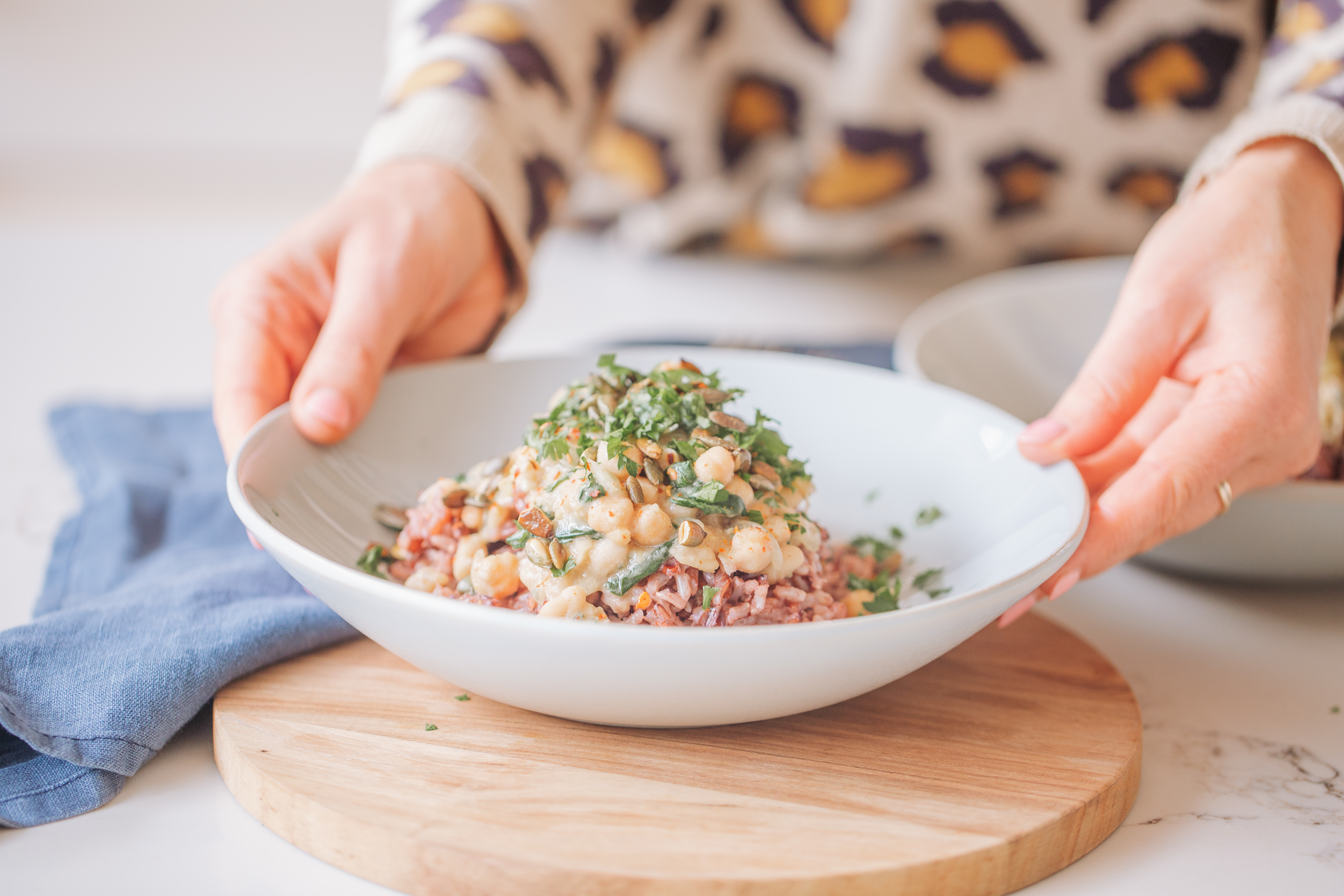 VIP vs Essentials?
An Essentials membership includes all the recipes, but only a selection of videos.
A VIP membership meanwhile includes a full length video for every recipe, guest chef episode, and natural health seminar. Plus, you'll have my personal support every step of the way.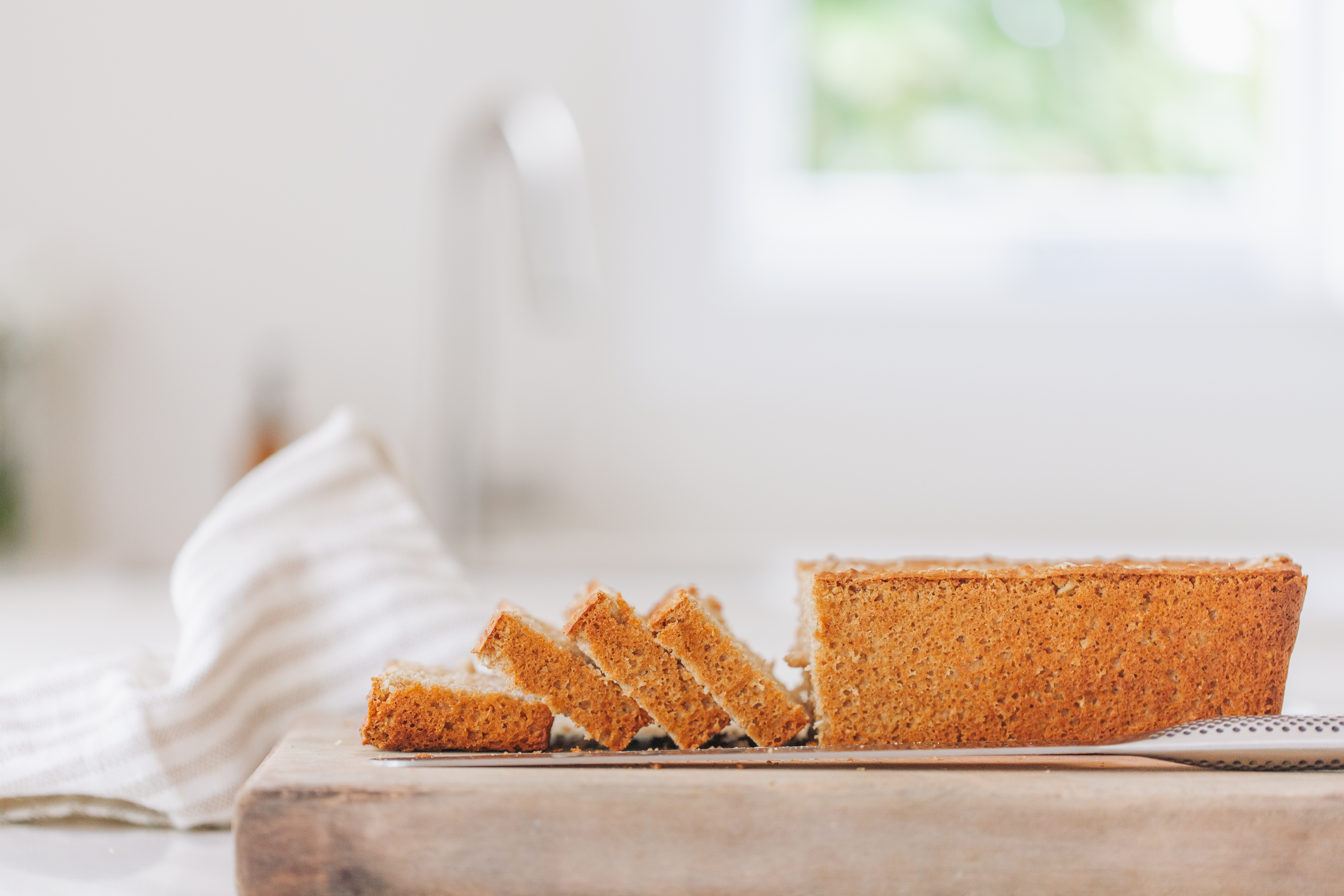 Can I go at my own pace?
Yes! As soon as you join, you'll get full access to all the content, so you can go at the pace that suits you.
I'll be taking you through 2 recipes a week for the first 10 weeks, then 1 every week thereafter - but feel free to fast forward to whatever you feel inspired to make first.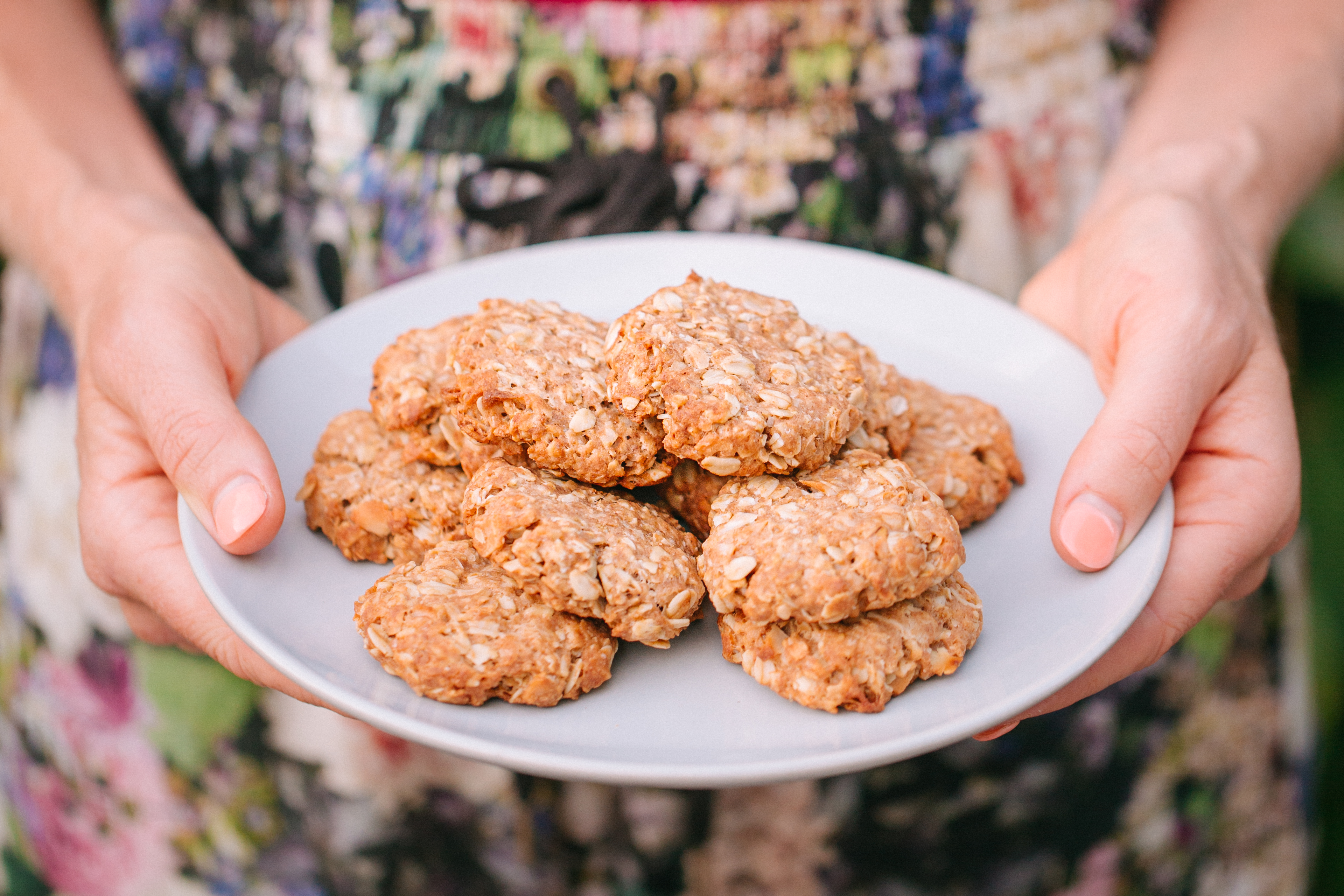 What if I don't love it?
I'm pretty sure you will!
If however you decide it's not quite right for you, just let me know. I'll give you a full refund in the first 30 days, so you can try all the goodness 100% risk free.
Be Good is the culmination of everything I've learned over the past 15 years about plant-based nutrition and natural health, so I know you are going to absolutely love it. If though you don't, you can ask me for a full refund in the first 30 days.
I can't wait to see you inside
x Buffy Ellen